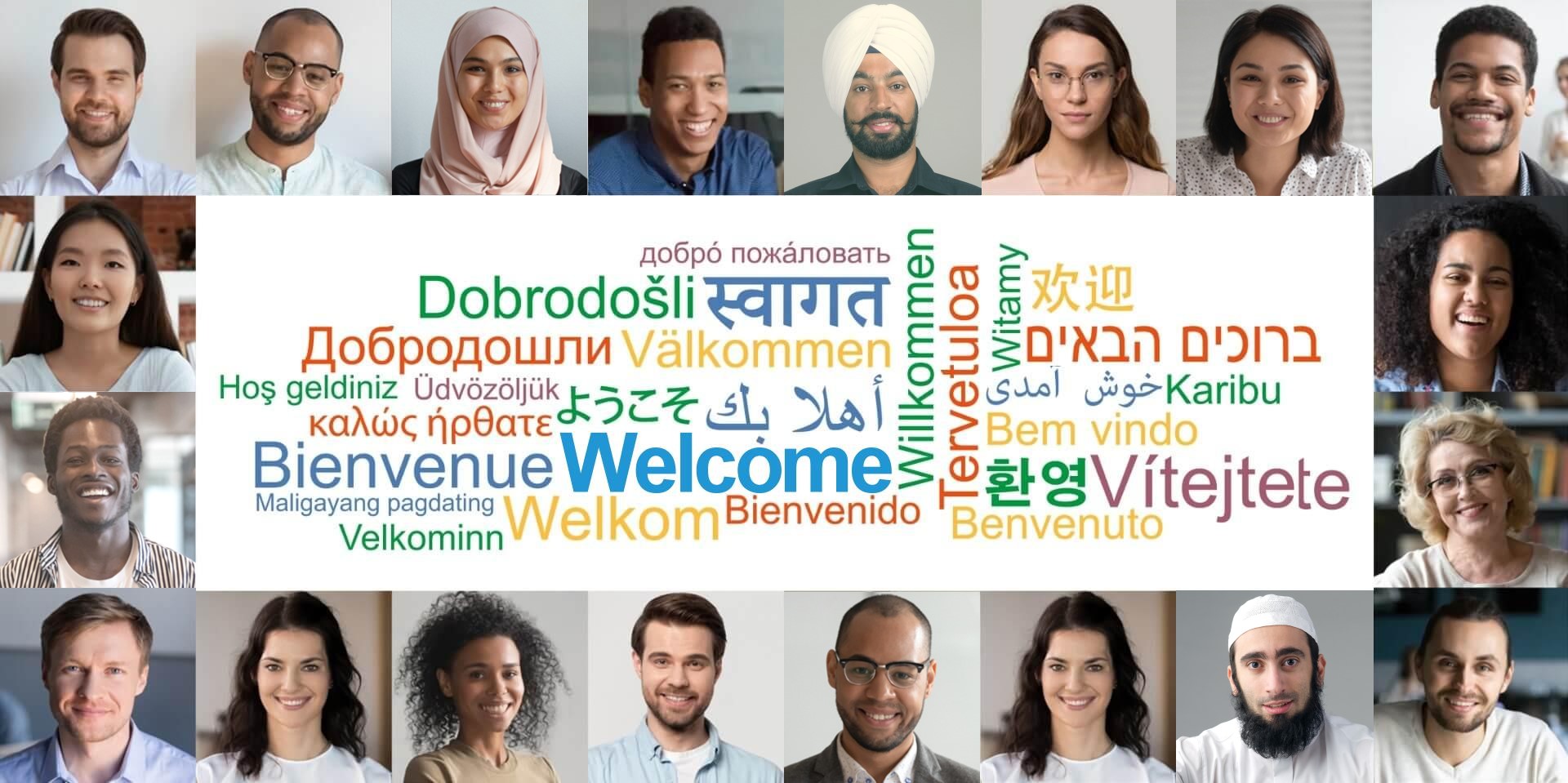 Tacoma Immigration has now added a secondary location for Immigration medicals. Our primary location is at Tacoma Family Medicine, located at 58 Tacoma Drive, Suite 101 in Dartmouth (click for map). We are accessible by Transit and parking is free. Our secondary location is at Cobequid Medical Clinic, located at 159 Cobequid Road, Suite 203 (click for map). We are above the Lawton's and parking is free. We perform Immigration Medical Examinations for Immigration Refugees and Citizenship Canada (IRCC).
Immigration Medical Examinations must be performed by one of our three panel physicians and all procedures are set by the IRCC. Our system is 100% eMedical and pictures will be taken at the doctor's office during your appointment.
The clinic is open for Immigration Medicals, however the hospitals will only take bookings for the blood tests and x-rays, no drop-ins. The tests must be paid for at the Hospital's business centre before completing the tests, but after you see the Doctor.
Chest X-rays: 16 and older – To be completed at the Victoria General Hospital in Halifax or Dartmouth General Hospital in Dartmouth.

Chest X-rays: 11 to 15 years – To be paid and completed at the IWK Hospital in Halifax.

Bloodwork: 15 and older – To be completed at Bayer's Road Blood Collection in Halifax or Dartmouth General Hospital in Dartmouth.
The physical examination with the panel physician must be completed before you can do your chest x-ray and blood work. Once you have received your appointment for the medical you can book your tests accordingly. https://booking.nshealth.ca/qmaticwebbooking/index.html#/
  
Covid-19 Information
Due to the COVID-19 pandemic, if you have the following symptoms: fever, cough, sore throat, headache, or runny nose, please don't come to the clinic.
We want to keep everybody safe and follow social distancing rules, please when you arrive at the parking lot give the clinic a call and the staff will instruct you when you can enter the clinic. Masks are still required.
Thank you for your cooperation. If you are ready to register click here.